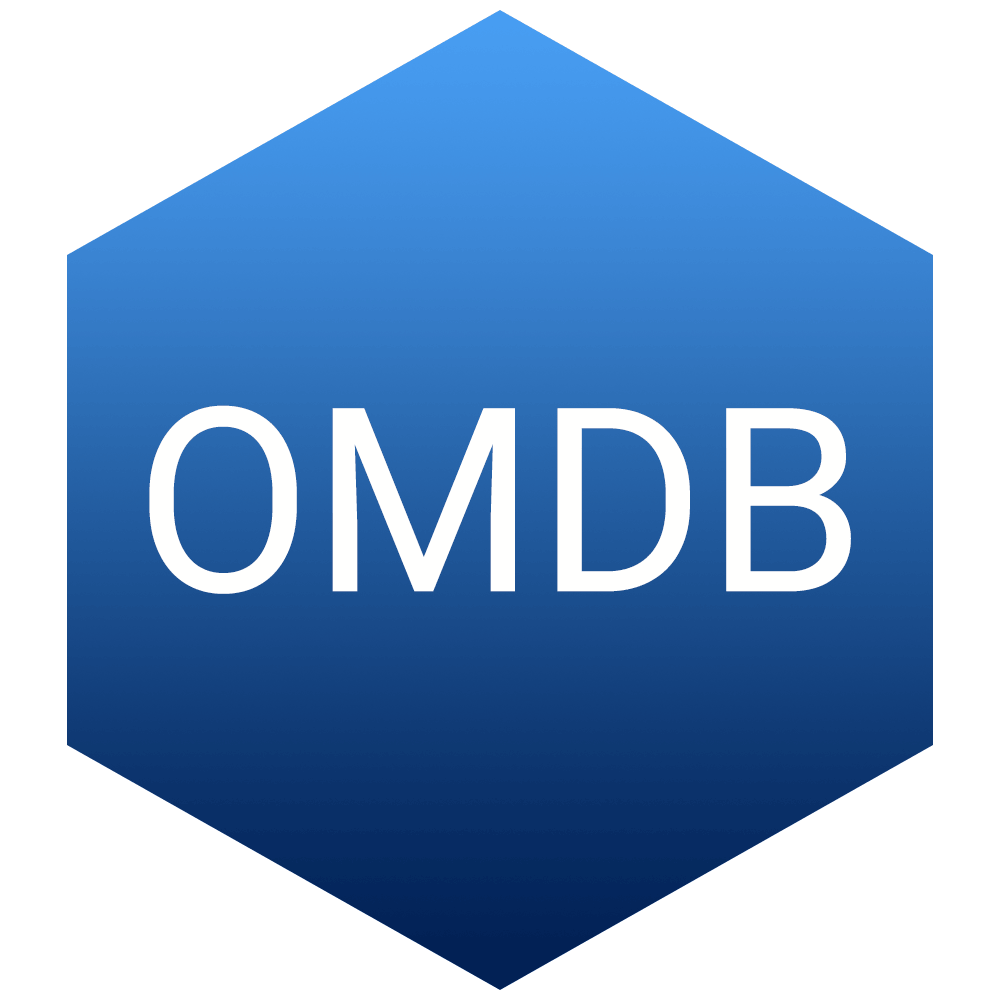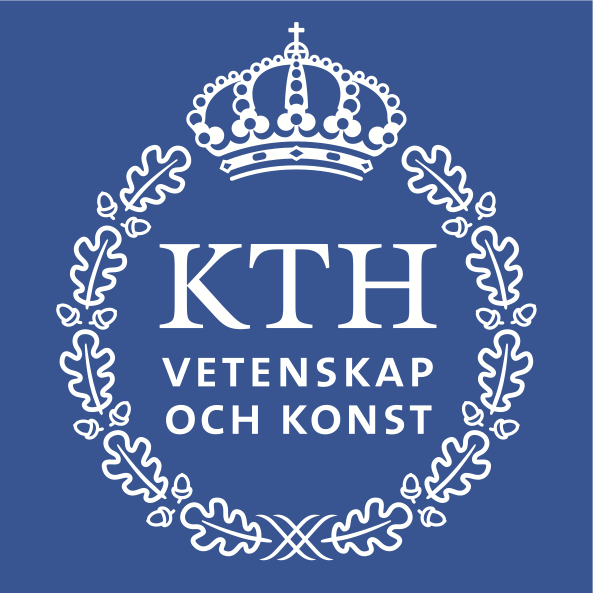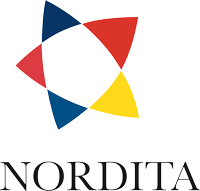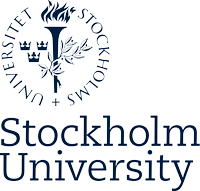 Welcome to the

Organic Materials Database
The organic materials database is an open access electronic structure database for 3-dimensional organic crystals, developed and hosted at the Nordic Institute for Theoretical Physics – Nordita.
It provides tools for search queries based on data-mining and machine learning techniques. The universal features provided on our web interface facilitate the design of novel functional organic materials with a wide-range of applications.
Be part of the OMDB community fostering data-driven organic materials design.

Why?
The OMDB provides data-driven online services specifically for organic materials, a class of high technological relevance.

The elasticity of these compounds connected to the endless configuration space and tuning opportunities open the path towards various basic research and industrial applications such as flexible electronics, carbon-sequestration materials and photovoltaics.
How?
We bring together scientists, publishers, and industrial partners of various background interacting via the OMDB.

The OMDB community provides additional resources and services like computational support, experimental verification and synthesis.

The social component of the OMDB enables the connection and stimulates the formation of virtual research groups fostering cross-institutional interactions world wide.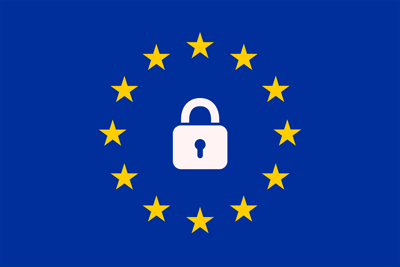 We're GDPR compliant
The EU General Data Protection Regulation (GDPR) harmonizes data privacy laws across Europe, to protect and empower all EU citizens data privacy. More info on
eugdpr.org
.